Total quality management or TQM is an integrative philosophy of management for continuously improving the quality of products and processes.
TQM is based on the premise that the quality of products and processes is the responsibility of everyone involved with the creation or consumption of the products or services offered by an organization, requiring the involvement of management, workforce, suppliers, and customers, to meet or exceed customer expectations.
Dasinfomedia's TQM is Web Based quality management system for facilitating data entry, team participation and reporting of Quality Management and Regulatory Compliance activities throughout your organization.It Provides a cost-effective, fully scalable software solution to help organizations ensure their quality management program runs at peak performance.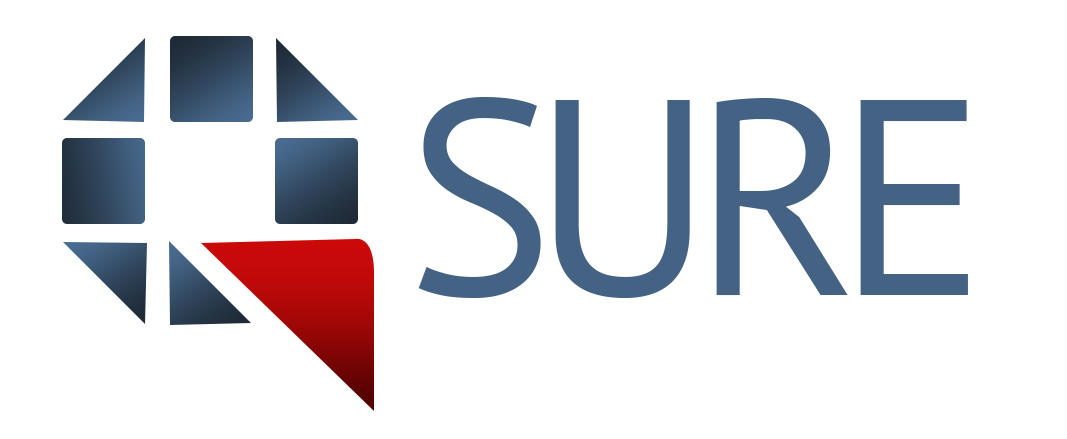 What is Total Quality Management ?
It is cloud based solution.
Ideal for manufacturing companies.
Includes Seven modules like Audit Management, CAPA, Document control, Training management, Asset Management, Customer complain and Task management.
WHY YOU NEED IT?
Helps in "Zero Defect Maximum Effect".
Achieve higher customer satisfaction.
Aid in decision making process through different reports for Top Management
Aid in achieving transparency, efficiency and accountability
Helps in maintaining ISO certifications
Very economical solution
MODULES :
AUDIT MANAGEMENT
Perform internal audits.
Generate audit report in PDF, Excel and Word format.
Locate non confirmations and expedite it by addin it to CAPA module.
Corrective Action Preventive Action
CAPA – Identify, eliminate or correct the re-occurance of quality problems.
Form the team of problem solvers in Qsure system.
Perform Root cause analysis or containment process.
Document Management
Create, Manage and Track controlled document
Maintain version and change history of forms or documents as part of ISO requirements
Customer Complain Management
Keep track of customer complains
Expedite the complain to CAPA
Team formation for complain resolution
Training Management
Manage team members
List and Track member skills using Skill Matrix
Create, manage and perform training in system
Asset Management
Create and Manage Assets like calibration tools
Maintain date of calibration
Identify asset location and ownership
Task management
Manage team and Tasks for each member
Dashboard that highlights task and its status
Email notifications for task updates